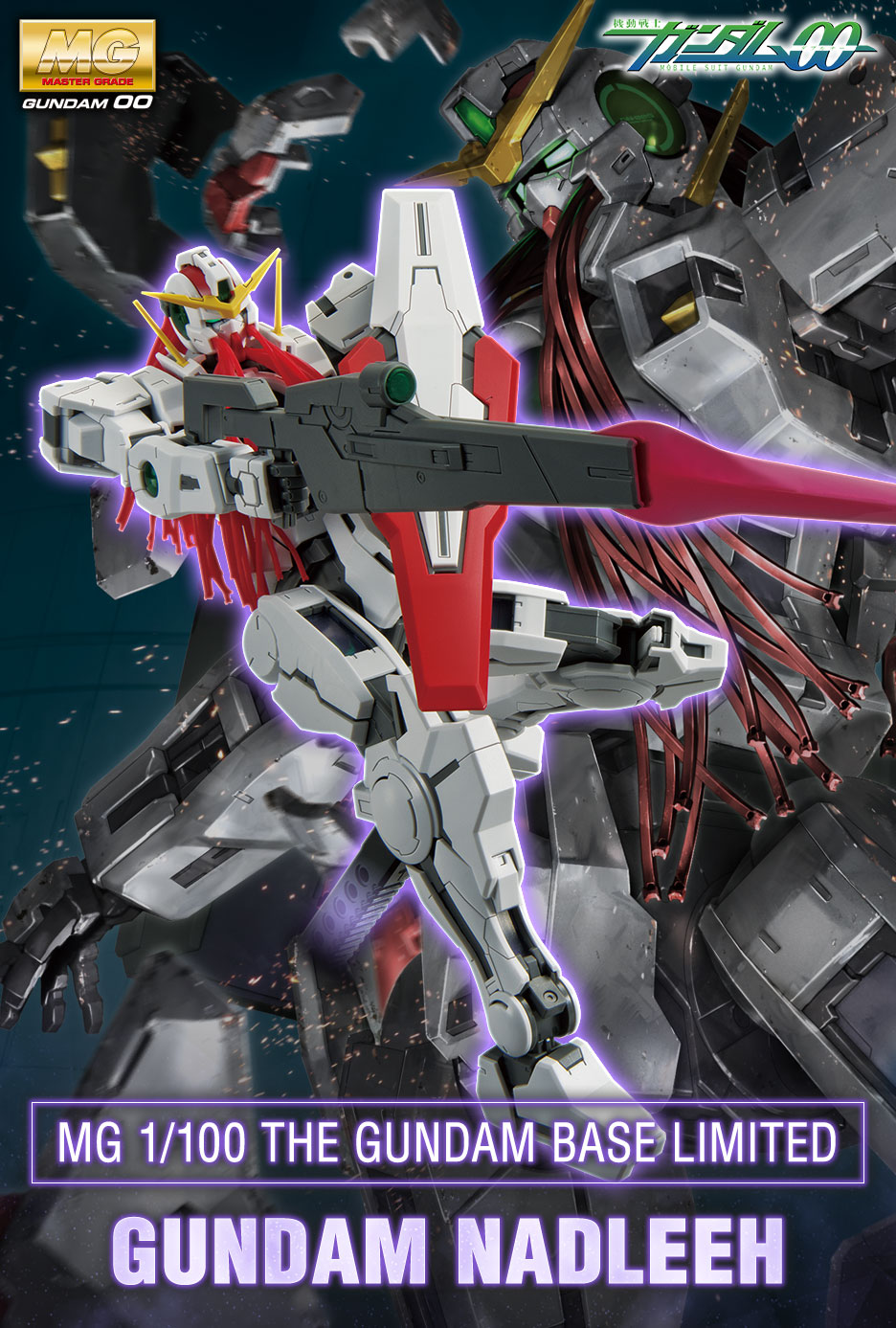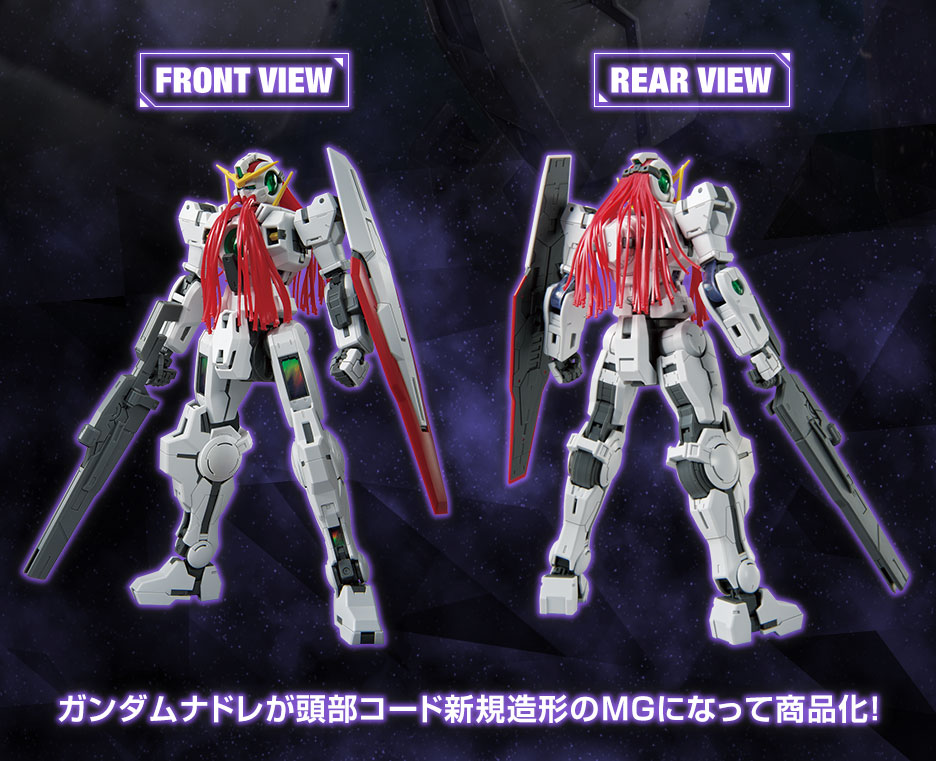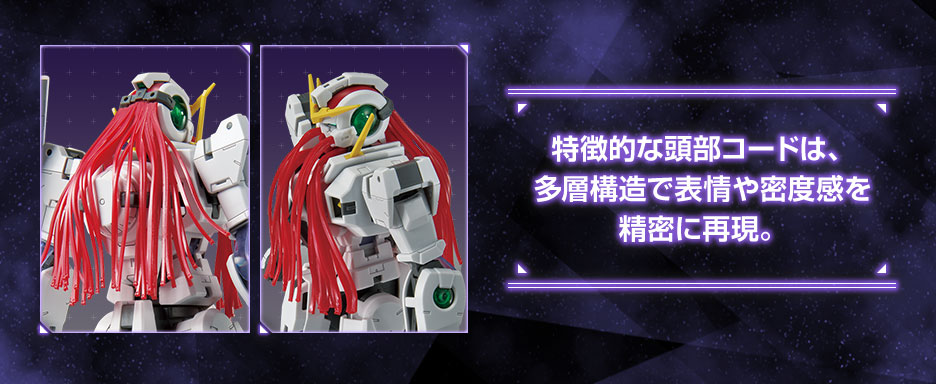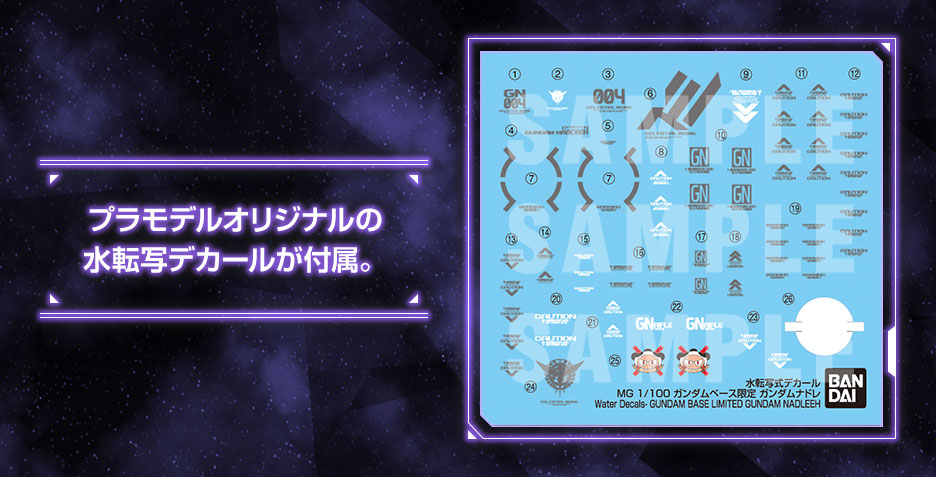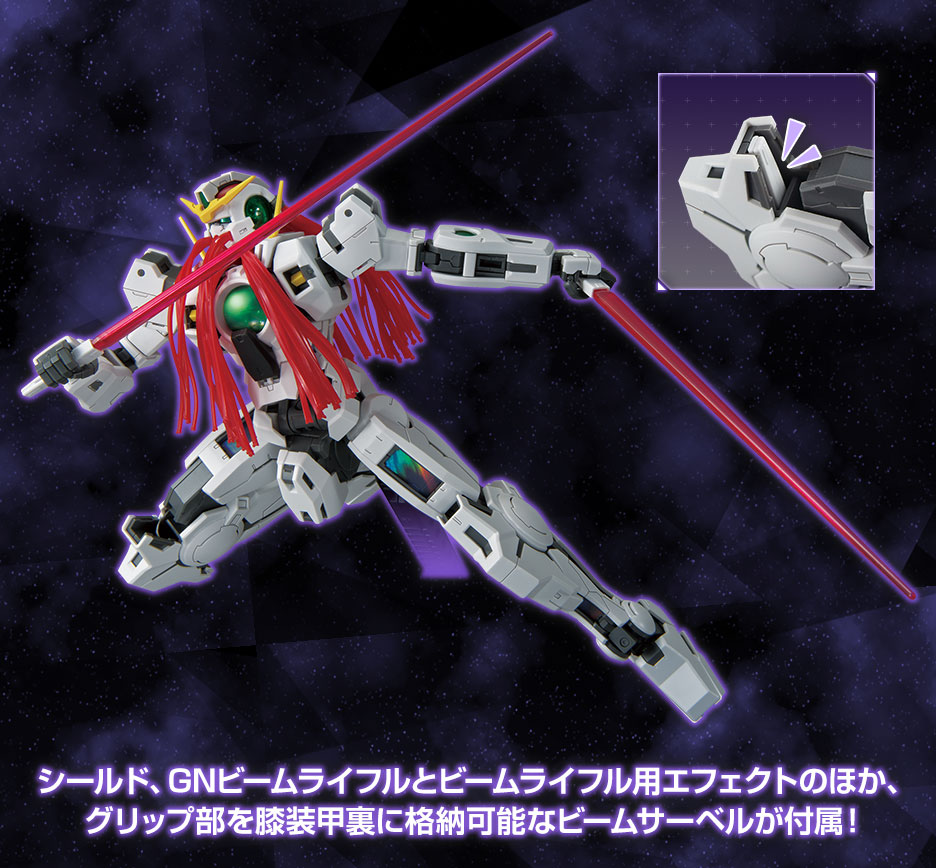 Product introduction
     This is a limited edition Gunpla from Gundam Base, the official Gunpla facility for Gunpla fans around the world.
     From "Mobile Suit Gundam 00", MG 1/100 Gundam Nadre appears with some new modeling!
     ■The characteristic head cord of the new model accurately reproduces the facial expression and sense of density due to its multilayer structure.
     ■Dedicated shield, GN beam rifle, and effects are included.
     ■A plastic model original Gundam Nadre marking sticker is included.
     ■In addition to the GN Drive, a solar furnace is also included as a bonus part.